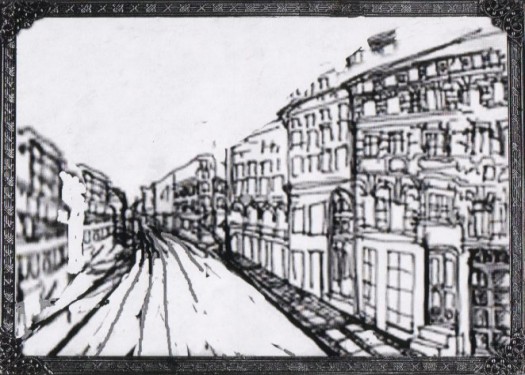 THE CULTURAL SPACE KATHARSIS
The Cultural Space Katharsis, started in 1992, organizes cultural projects and art events in Denmark and abroad.
The Cultural Space Katharsis also organizes video presentations in the Video Gallery Katharsis.
The Cultural Space Katharsis organizes exhibitions and performances in Gallery Katharsis as well as in galleries in Copenhagen and the rest of the world.
kunst_art_fusion@yahoo.dk ((or)) katharsis_arts@hotmail.com .
KULTURRUMMET KATHARSIS
Kulturrummet Katharsis (f.1992) organiserer kulturelle projekter og kunst begivenheder både i Danmark og i udlandet.
Kulturrummet Katharsis organiserer video præsentationer o.l. i Video Galleriet Katharsis.
Kulturrummet Katharsis.............. organiserer udstillinger og shows i Galleri Katharsis samt i andre gallerier i København og resten af verden.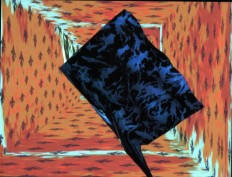 Katharsis, Nansensgade 16 kl,
1366-Copenhagen, Denmark, EU
tel: +45 3333.0863